Buying vacation homes in Pakistan is getting popular. Buying a vacation home is more expensive than staying in a hotel or guest house. But there are several benefits of buying over renting a space in the longer run:
You can save on rental cost
You acquire a property
The property value increase over time
You can earn from the vacation home by renting it to third parties
You can visit and enjoy time with family and friends any time you want
While there are many places you can buy a holiday home in Pakistan, we have listed only five of those. These places offer multiple benefits for purchasing a vacation property rental. So, without further ado, let's check out the best places to buy vacation rentals in Pakistan.
Nathia Gali (Nathiagali)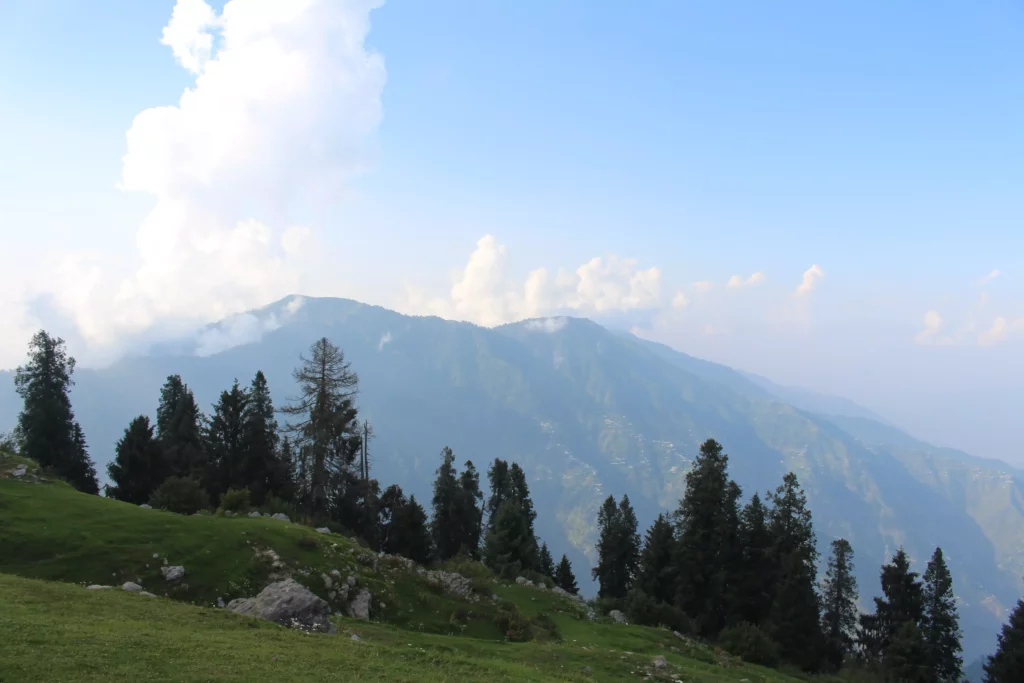 This beautiful hill station is part of the Abbottabad district. It's almost 34 km from Murree and 36 km from Nathia Gali. The hill station also has proximity to Islamabad – almost 100 km.
If you buy a holiday home in Nathia Gali, you can conveniently commute between Murree and Abbottabad. And traveling between Islamabad and Nathiagali is also very convenient.An independent home could be a good option if you have a big budget and are a frequent traveler. Else you may buy an apartment. Zen Apartments offers fully-furnished apartments for sale in different sizes and accommodations in Barian, Nathia Gali. Check out the pricing and floor plans, or contact us for a detailed overview.
Murree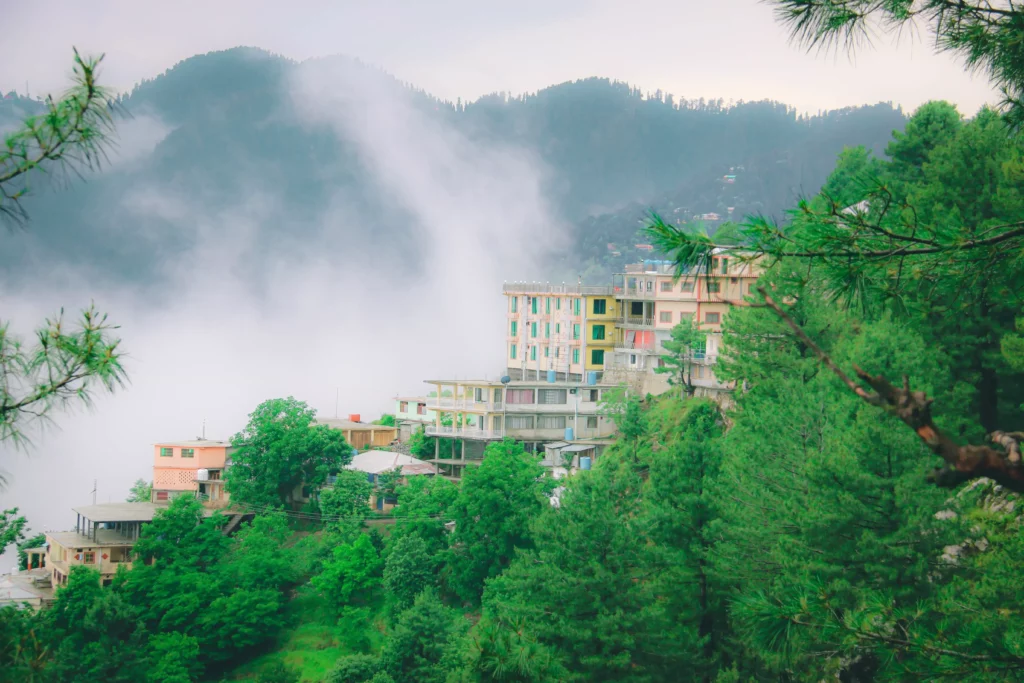 If you think there are better places to acquire a vacation property than Murree, you need to think again. The big city is almost at the edge of Punjab and has long been a popular tourist destination.
The city is almost 22 km from Ayubia, 34 km from Nathiagali, 53 km from Islamabad, and 66 km from Abbottabad. The city has numerous tourist spots, including Patriata, Murree Mall Road, PC Bhurban, Pindi Point, and more.
The city has ample space where outsiders have bought living spaces, including apartments and homes. Cloud Casa, Mayfair Heights, and 201 Twenty One are a few vacation home options you can check on Zameen.
Abbottabad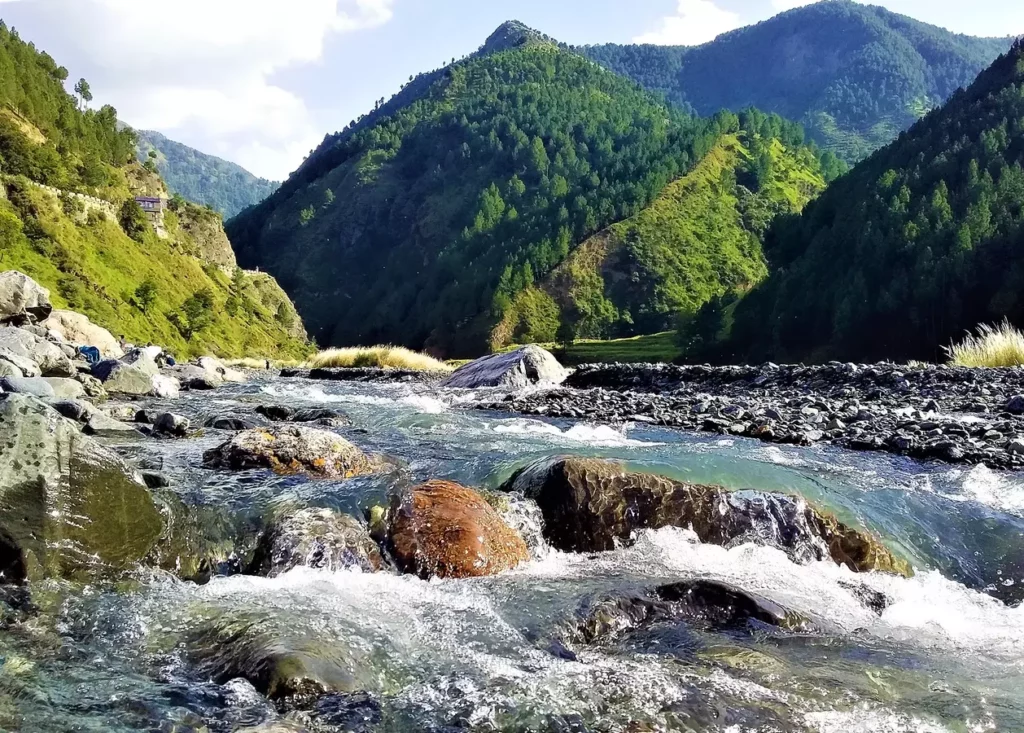 It is the capital of Abbottabad District in the Hazara region of eastern Khyber Pakhtunkhwa and the province's fourth-largest city. The city is nearly 110 km away from Islamabad.
The city has a long history from 1853 when Major James Abbott founded it and named it after his name.
The city has numerous tourist attractions, including Thandiani, Kala Pani, Ilyasi Mosque, Harnoi Lake, and more. If these aren't enough for you, you may head to nearby places to get an extra taste of pleasure.
For vacation home buyers, the city is almost a haven. There are various residential options available, both for residents and tourists. You may find some valuable and worth investing options in the city via Zameen.com.
Swat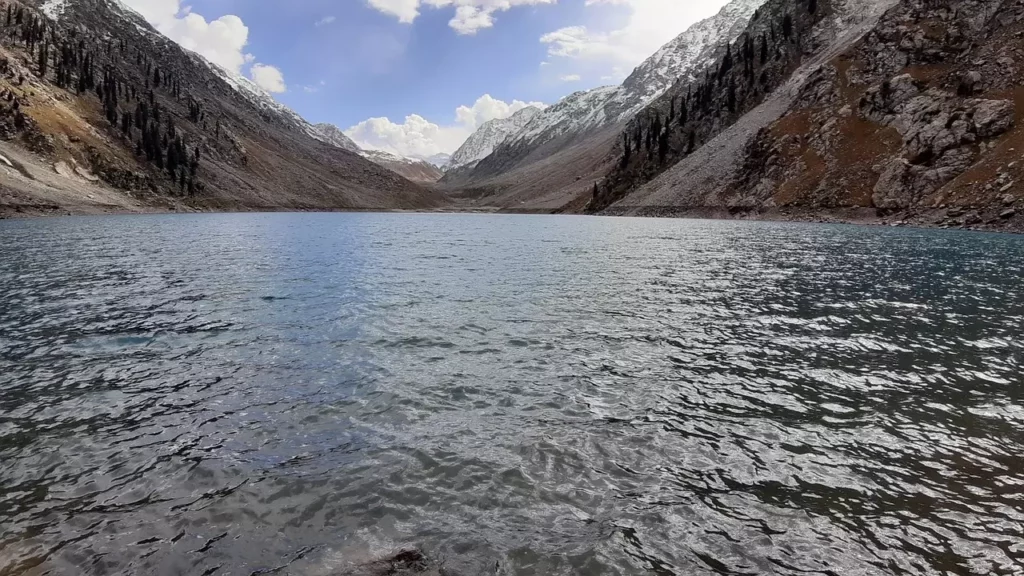 Swat is a district in the Malakand Division of Khyber Pakhtunkhwa. The city is a significant hub of artifacts and remained a center of early Buddhism.
The city was seized when the Taliban took over for almost two years between 2007 and 2009. But now the authorities have restored peace in the region, and it has again regained its popularity.
Swat is nearly 250 km from Islamabad, 229 km from Abbottabad, 295 km from Naran, and only 165 km from Peshawar. Those planning to buy a holiday home in the city can check out the long list of homes and apartments on Zameen. You'll find an extensive list of options, from luxury vacation homes to affordable residencies.
Naran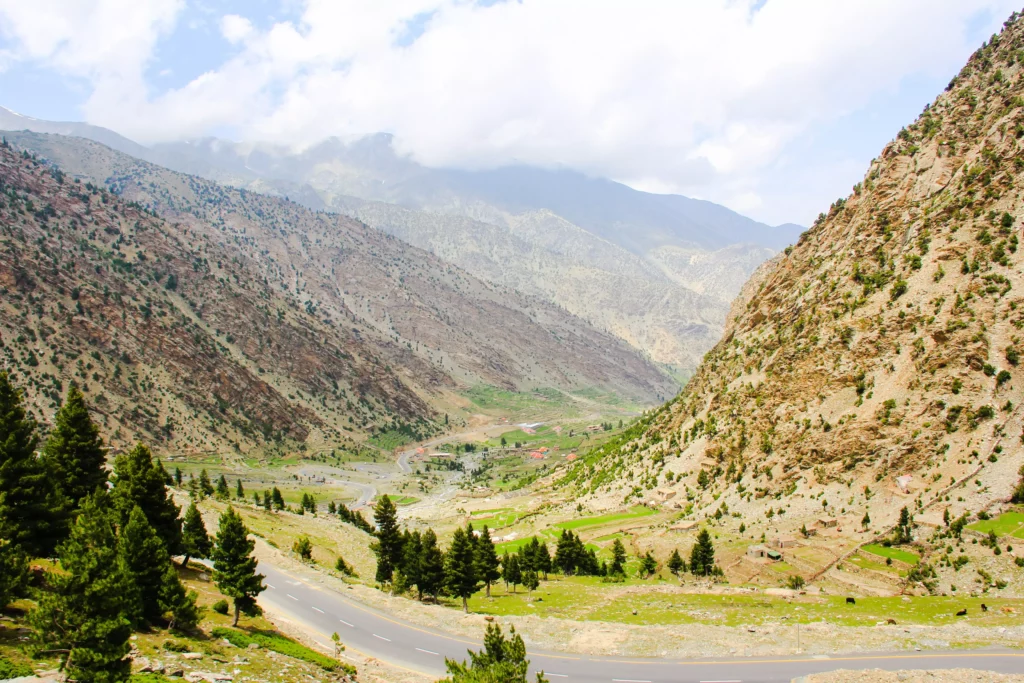 Naran is a famous town in the upper Kaghan Valley in the Mansehra District of Khyber Pakhtunkhwa province. The city is famous among tourists and travelers from around the country and outside.
To name a few popular tourist destinations around the city, we have Shogran, Siri Paye, Kaghan, Naran, Lake Saif-ul-Malook, and Babusar Top, Lulusar lake. Imagine living close to these beautiful places and exploring them whenever you can. But certainly, you can't live there around the year because its temperature drops below the freezing point of water. You have very few options to buy a home or apartment in Naran or nearby places if you are interested in acquiring a vacation home. However, the city is developing naturally, and there will be more options than now.
The Bottom Line
If you ask us, Nathia Gali is the best option to buy a vacation home. It is close to Islamabad and various other top-notch places. The city is calm and less populated than Murree, Abbottabad, and Swat. Lastly, the property values here in the city are still affordable, and it's an excellent time to buy a new property before it gets too expensive.