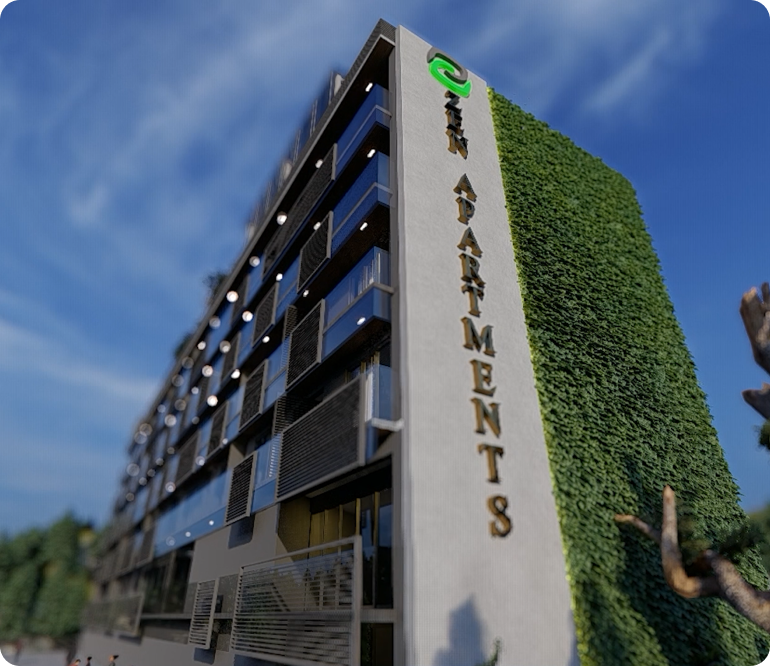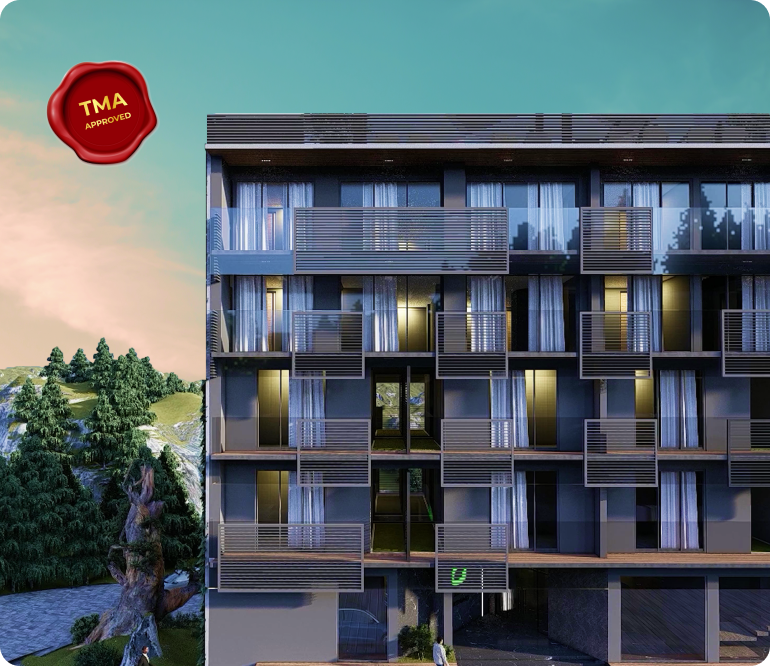 Overview
Zen Apartments – A Gateway to Serenity
Zen Apartments provides urban luxury living close to a natural and peaceful environment. It is a perfect place to stay away from the hustles of big cities while you refresh your soul, breathe pollution-free air, and live among the lush green hills.
Why Choose Zen Apartments?
Zen Apartments is a TMA-Abbottabad-approved real estate project. It is a single tower with ground-plus-6 stories, home to luxury apartments from studio to two-bedroom apartments. Here is a list of amenities you will get from Zen Apartments:
Located in Nathia Gali
Hotel rooms
Easily accessible from Murree & Nathia Gali
TMA approved
Affordable price plans
5-star spa
Scenic views
Rooftop restaurant
Swimming pool
Zen Apartments is easily approachable from all major points in the city and close to several tourist spots. The building is ideally located in Barrian Cantt in Nathia Gali. Some features of the location:
Features of the Real Estate Project
Zen Apartments is home to multiple facilities you cannot imagine receiving in such a remote area. Our vocational home offers the following additional facilities:
Why invest in Zen Apartments?
Pakistanis are always looking to double their investment, and real estate
is one of the best investment options. Here
Zen Apartments comes as one of the best options for real estate investors with these features only for real estate investors: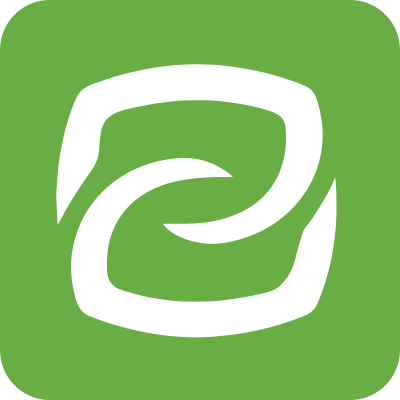 Features
Map
Property Type
Floor Plans
Payment Plan
Developer
3D Images
Features
Entertainment and Technology
Location-adjacent Facilities
Map
Property Type
Floor Plans
Payment Plan
Developer
3D Images